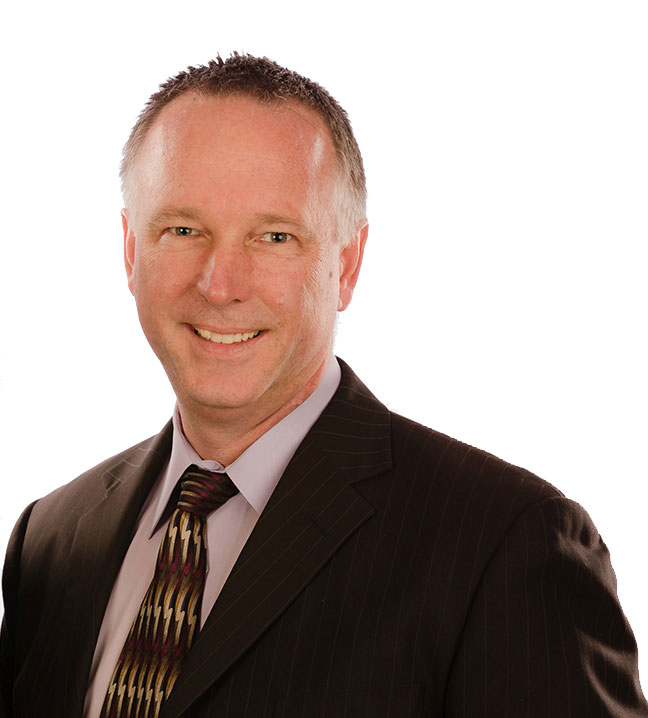 About Scott
For Scott Voak, partnering with Pacific Sotheby's International Realty as its Managing Partner for San Diego's Inland Corridor in 2013 was the culmination of over 10 years of successful real estate experience. With Sotheby's International Realty, Scott found the ability to extend his marketing reach internationally for each of his clients while also leveraging incredible local media presence to expose his Executive and Estate homes to more qualified buyers.

Agreeing to be a Managing Partner also gave Scott the responsibility to train other agents how to successfully market homes. As such, he has kept on top of all the tools available locally and internationally through Pacific Sotheby's International Realty to help his clients succeed.

Scott has distinguished himself as a multiple 5-Star Award Winner and believes that the higher standard of service expected from and provided by Sotheby's International Realty agents extends to all homeowners, not just those who own luxury or estate homes.

Scott's focus is on marketing homes. He rarely works with buyers and doesn't represent buyers on homes he has listed, believing that he can't get the highest price for the seller if he is also trying to get the lowest price for the buyer. While this limits Scott's ability to maximize his income on a particular sale, his sellers appreciate that he has their best interests as his only focus.

Scott earned his Bachelor's Degree in Electrical Engineering from Santa Clara University. Scott worked in hi-tech sales and marketing for fifteen years before obtaining his MBA getting hired by Sol Price (Price Club/Costco) to be President of a start-up company. In the course of this business, Scott had the opportunity to negotiate labor contracts with the Teamsters as well as run a team of 45 people. When the bubble burst on internet companies, Scott led an employee purchase of the business assets, which consisted of a travel call center and several major private label contracts. When September 11th wiped out the travel industry, Scott negotiated a transfer of all the company's assets to a large surviving agency at no cost in exchange for guaranteeing employment for his team. At this time, Scott entered residential real estate development.

As Vice President of Land Acquisitions for a southern California developer, Scott learned not only how to develop housing projects, but how to position and market homes successfully. This is a skill that has transferred very well to his current real estate practice.

In the course of his real estate practice, Scott has been a real estate radio host, a real estate trainer and guest speaker in the area of real estate marketing.

Scott enjoys selling real estate and helping his clients reach their goals. He also enjoys family time with his wife Cori and son Zach. Zach was born with Fragile-X Syndrome, the leading genetic cause of autism and developmental delay. Scott enjoys his time with Zach and also volunteers as a Director for the Autism Society of San Diego.