Talavera Homes For Sale~4s Ranch Real Estate
Built by Davidson on 7,000 sfminimum (70×100) lots, these 126 homes are located on the west end of 4S Ranch south of Camino San Bernardo and Del Norte High School and represented the top of the market until the Palomino homes became available. The layout of Talavera with its five cul-d-sacs creates an abundance of oversized lots and homes with views. Over ½ of the homes have no neighbor directly behind.
These homes range from 3,377 sf to just over 4,000 sf. Plan 1 has a den downstairs and plan 2 has an option for a den or bedroom. Plans 3 and 4 both have bedrooms downstairs. All the homes had lofts that could optionally be converted to an additional bedroom during initial construction. Plans 1 and 2 feature circular staircases and plan 4 has a central courtyard accessible from both the living/dining and family rooms.
Talavera Homes Floor Plans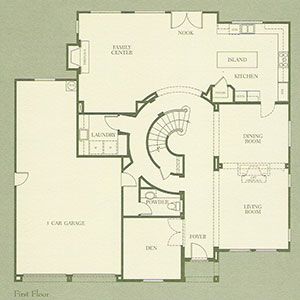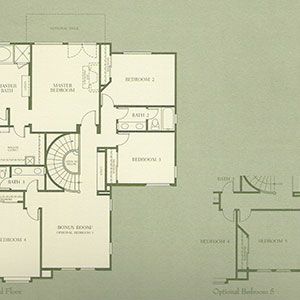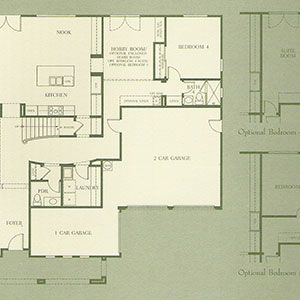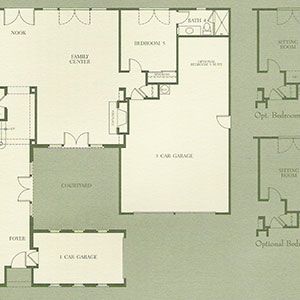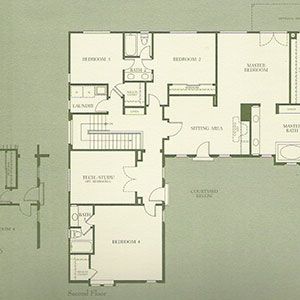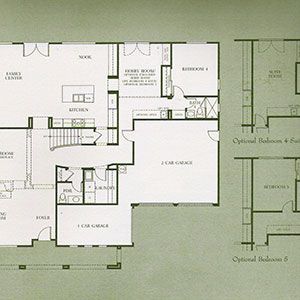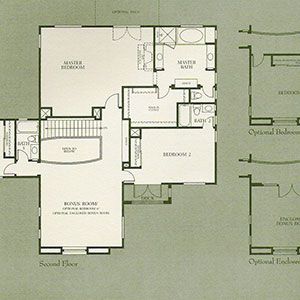 We're here to help!
Give us your name & contact information below along with any questions or comments and we'll get right back to you.