Silhouette Homes For Sale~4s Ranch Real Estate
Silhouette, on the north side of 4S Ranch was initially developed by John Liang Homes. After the real estate bubble the remaining properties were sold to EJL Homes who finished the community of 96 total homes on lots a minimum of 4,200sf (42×100).
The Plan 1 starts at 2,558sf with 4 beds and a loft upstairs. Downstairs, you enter through a parlor and the kitchen and dining rooms are in the rear of the home. The Family room is open to the dining room, but around the corner from the kitchen. The home has a 3 car garage that can be converted to a 2 car garage plus craft room, taking the size up to 2,690sf.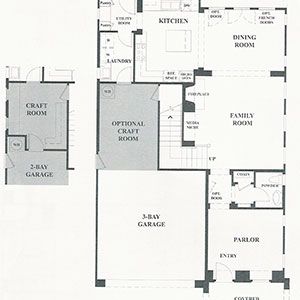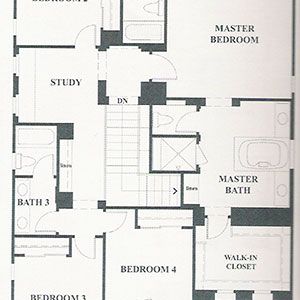 Plan 2 starts at 2,985sf and includes 4 beds with a loft upstairs, 3 ½ baths and a 3 car garage. There is a detached library/office in front of the home that opens to a courtyard shared by the front entrance and optional French doors off the parlor. There is an option to convert the tandem garage to an office, bed and bath, or super laundry/craft room. This takes the size up to just over 3,100sf.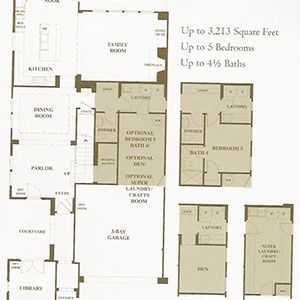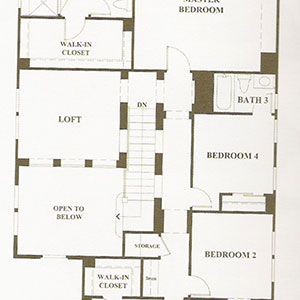 Plan 3 starts as 4 bedrooms plus a loft, 3 ½ baths and 3,169sf. Upon entering the house, there is a bedroom in one direction and the rest of the home is in the other (which makes the bedroom ideal for guests or a nanny). The living/dining room is a combo, and there is a breakfast nook off of the kitchen. The third car tandem garage may have been converted to a den or 5th bedroom (in which case the downstairs bath becomes a full bath), this would take the size up to 3,334sf.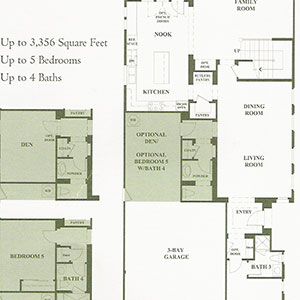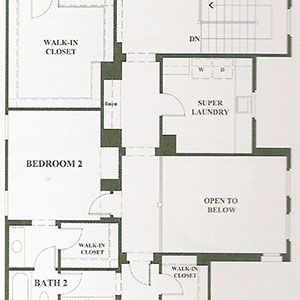 We're here to help!
Give us your name & contact information below along with any questions or comments and we'll get right back to you.