San Moritz Homes For Sale~4S Ranch Real Estate
San Moritz is a condominium development of 128 units on the north side of 4S Ranch. It is located directly across from the 4S Commons shopping center between Town Square Parkway and 4S Ranch Parkway. All homes are 3 stories and have 2-car attached garages.
Plan 1 is a 2 bedroom, 2 ½ bath unit with 1,335sf of living space. The front door is elevated between the first and second floors with the second bedroom at the same level as the garage, ½ floor below the front door. The main floor has the kitchen, dining and living areas and the master bedroom is on the third floor. There are 27 of these units in San Moritz at 4S Ranch.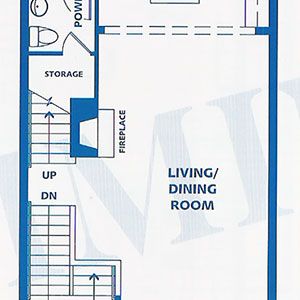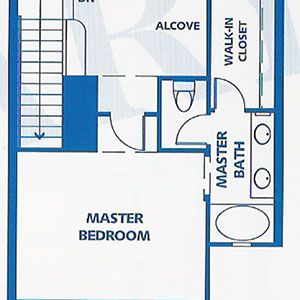 Plan 2 is a 2 bedroom, 2 ½ bath unit with 1,389sf of living space. Both bedrooms are on the third floor (the master has a walk-in closet and dual sinks) and there is a den on the first floor with the garage (2 car). There are 51 of these units in the complex and 50 of them are 2 bedroom while 1 claims to be a 3 bedroom. However, the third bedroom would be the den on the first floor and the shower would be in another bedroom on the third floor.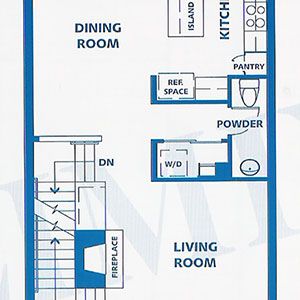 Plan 3 is a 3 bedroom, 3 ½ bath unit with 1,498sf of living space. Upon entering, the downstairs bedroom is to one side, the garage is to the other and the stairs are directly in front of you. The living, dining and kitchen are on the second floor, along with the laundry and the other two bedrooms are on the third floor. The master has a dual sink and walk-in closet.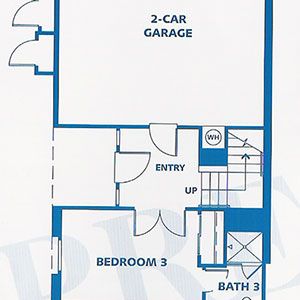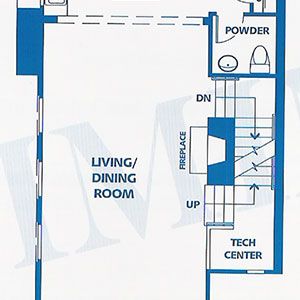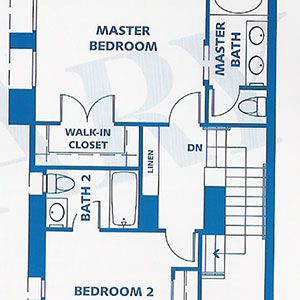 We're here to help!
Give us your name & contact information below along with any questions or comments and we'll get right back to you.