Ravenna Homes For Sale~4s Ranch Real Estate
Ravenna is located on the north side of 4S ranch and is the attached portion of the Amante/Revenna development. There are 199 units with 3 different floor plans. All homes have 2 car garages and all bedrooms are upstairs.
Plan 1 is 3 bedrooms with 2 ½ baths and 1,428sf. There are 72 in the complex and most buildings have 2 of this floor plan. They are interior units (share 2 common walls).
Plan 2 is a tri-level with either 2 or 3 bedrooms (the 2 bedroom is a dual master with a loft). There are 53 of these floor plans and only 2 appear to have the loft converted to bedroom 3. All are interior units.
Plan 3 is a two level 3 bed, 2 ½ bath unit with 1,642sf of living space. There are a total of 74 and they are the end units.
Ravenna Homes Floor Plans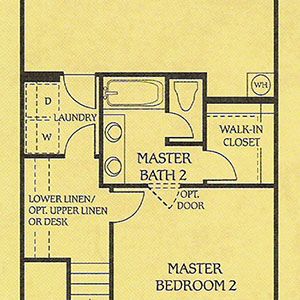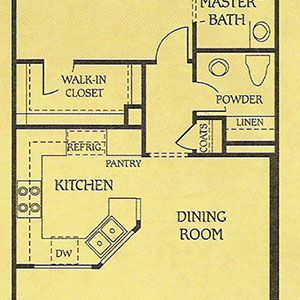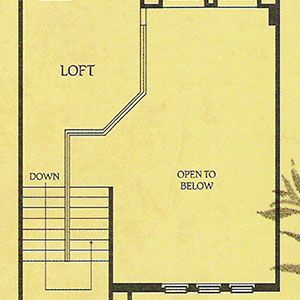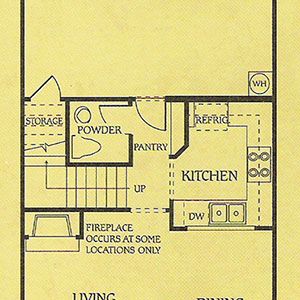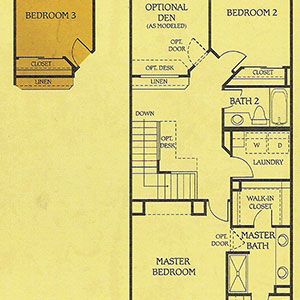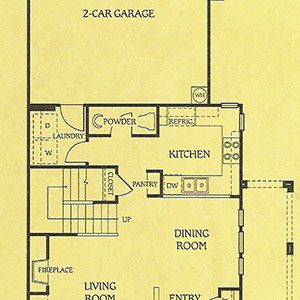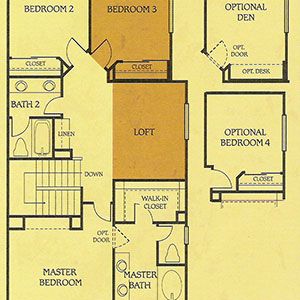 We're here to help!
Give us your name & contact information below along with any questions or comments and we'll get right back to you.