Pienza Homes For Sale~4S Ranch Real Estate
Pienza is a development of 70 homes on the north side of 4S Ranch between 4S Ranch Parkway and Alva Rd running on and south of Richard Rd and north of Albert Ave. The lots are a minimum of 5,000sf (50×100). The floor plans are identical to Silvercrest as both were built by Fieldstone although the square footages were recorded differently.
Plan 1 is 2,901sf with a minimum of 4 beds and 2 ½ baths. There is a den downstairs with a semi-open wall to the family room that is sometimes removed to create a "super family room". There is a 3 car garage that may be reduced to a 2 car to allow for a downstairs bedroom (increases the bath count to 3.)
Plan 2 is typically a 4 bedroom 2 ½ bath home with a 3 car garage. There is a den room at the front of the house and then heading towards the back are a separate living and dining room and then family room. There is an option to remove a wall and create a "super family room" at the expense of a formal living room (the den can be used as a living room if needed). There are four bedrooms upstairs, although one of them may be taken as a loft. There is an option to convert the third car garage into a downstairs bedroom making the home 3,368sf.
Plan 3 is a 4 bedroom, 2 ½ bath 3,365sf home. This home features a similar concept to Plan 2 with a den, dining room, living room and family room along one side of the home with the option for a "super family room" by removing one wall and eliminating the living room. Upstairs features 3 bedrooms and an large loft that is often taken as a 4th bedroom. The third car garage may be converted to a downstairs bedroom, putting the total square footage at just over 3,600.
Pienza Homes Floor Plans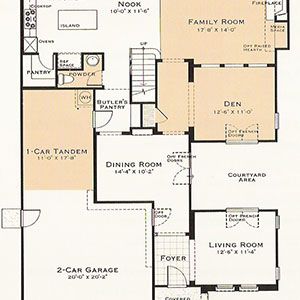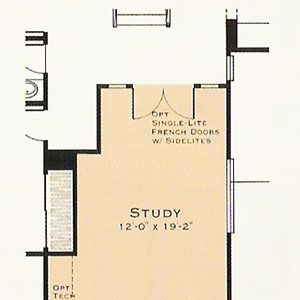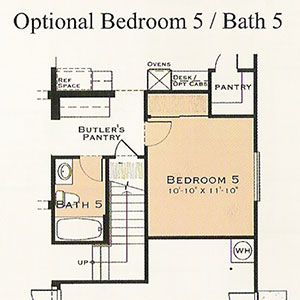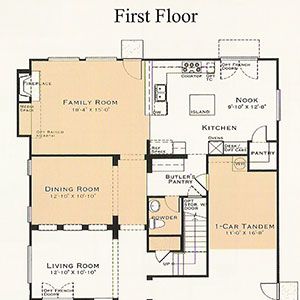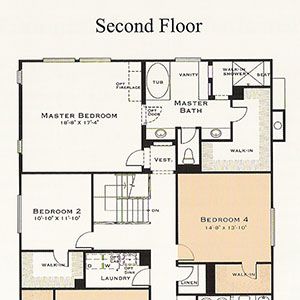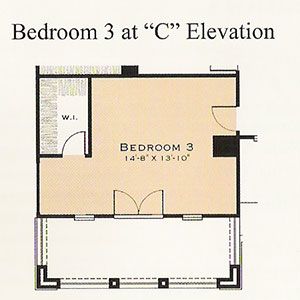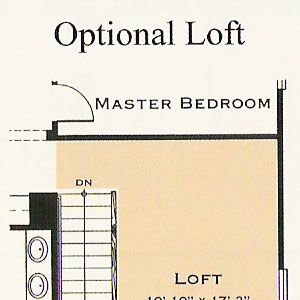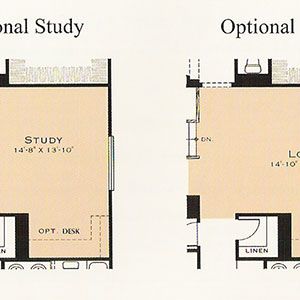 We're here to help!
Give us your name & contact information below along with any questions or comments and we'll get right back to you.