Maybeck Homes For Sale~4S Ranch Real Estate
Maybeck is a collection of 120 homes on the north side of 4S Ranch built by William Lyon Homes. The homes are distinctive in that they are arranged in 6 groupings of 20 homes each, 10 on each side of an alley which provides access to the garages which are in the rear of the homes. With the garages behind the homes, these houses have side yards and not back yards. The minimum lot size is 5,150sf (50×103).
Plan 1 is a 3 bedroom, 2 ½ bath home that is 2,797sf. There is an option to convert the downstairs den into a bedroom that makes the home a 4 bed, 3 bath home. Upstairs you will find 3 beds plus a loft. There is an option to have a guest suite above the 2 car garage with its own separate entry.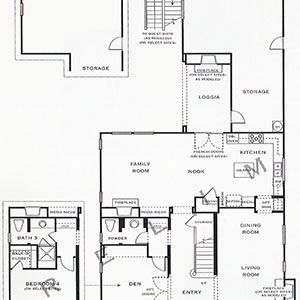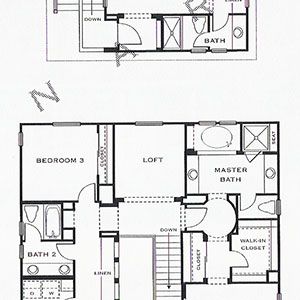 Plan 2 starts as a 3 bedroom 3 ½ bath 3,180sf home with all bedrooms upstairs along with a loft. The loft may be converted to a 4th bedroom and there is an option for a guest suite off of the side courtyard against the 2 car garage that is the only way to obtain a downstairs bedroom.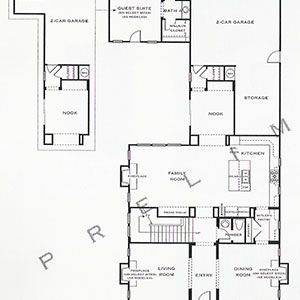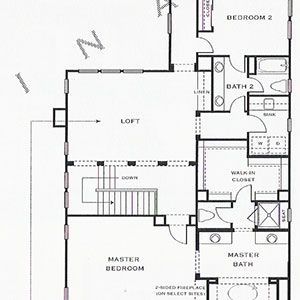 Plan 3 is 3,252sf with a full bedroom downstairs as well as 3 bedrooms upstairs. There are 4 ½ baths (all bedrooms have their own bath). The kitchen, nook and family room are nice sized and while working at the island sink, you look over the side courtyard. There is an optional guest suite above the 3 car garage with a separate entrance.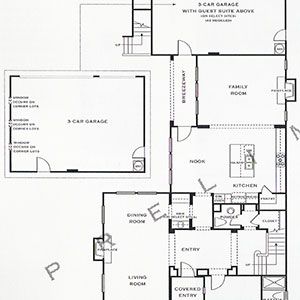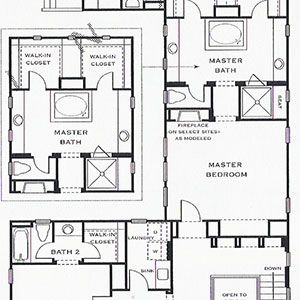 Plan 4 is typically a 4 bed, 4 ½ bath plus loft with 3,481sf. The downstairs bedroom may be taken as an office, but even so it has a full bath and can be used as a guest room. The loft upstairs may be converted into an additional bedroom. This home normally has a 3 car garage, but on some sites it is a 2 car garage with extra storage.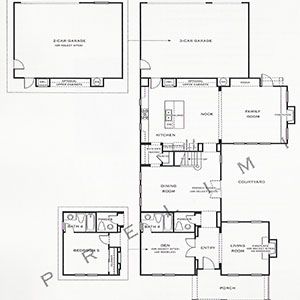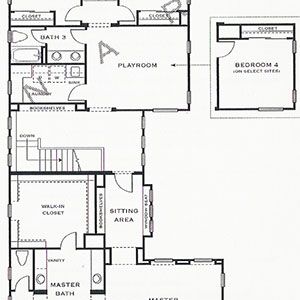 We're here to help!
Give us your name & contact information below along with any questions or comments and we'll get right back to you.