Ivy Gate Homes For Sale~4s Ranch Real Estate
Ivy Gate, located at the extreme south end of 4S Ranch is a Gated enclave of 66 homes built by Woodbridge Homes. These homes are the top end of the homes in 4S Ranch. The entrance to Ivy Gate is immediately west of Oak Valley Middle School. The homes are on lots that are a minimum of 13,200 sf (110×120). Addresses on Winecrest with even numbers have views, as do homes on Winecreek Rd. and Winecreek Ct. with odd numbers.
There are four floor plans: Two single story homes at 3,819 sf and 4,204 sf, and two story homes which have several options making the Plan 3 between 4,854 sf and 5,177 sf and the Plan 4 between 5,361 sf and 5,456 sf. The single story homes have 4-5 bedrooms. The smaller has a 3 car garage while the larger has 2 separate 2 car garages. The two story homes have 5-6 bedrooms. The Plan 3 has a 3 car garage and separate 1 car garage, the Plan 4 has two 2 car garages. The Plan 4 has a dramatic dual-curved staircase at the entrance that creates a great feeling of luxury.
Ivy Gate Homes Floor Plans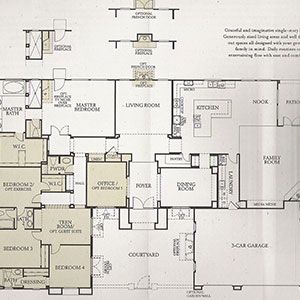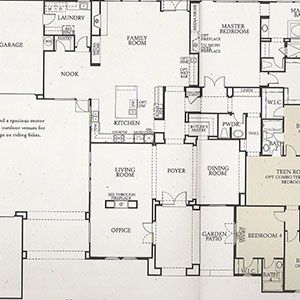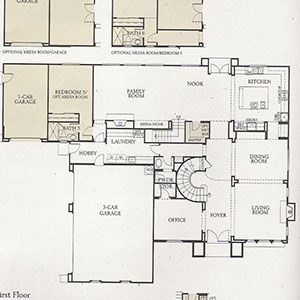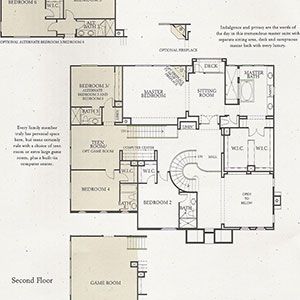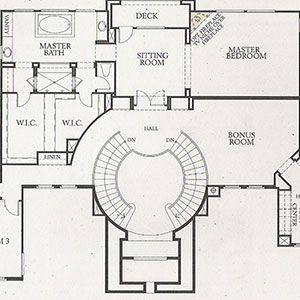 We're here to help!
Give us your name & contact information below along with any questions or comments and we'll get right back to you.