Homestead Homes For Sale~4s Ranch Real Estate
Homestead in 4S Ranch is a development of 103 homes on 5,488sf minimum lots (56×98). The homes are located immediately east of Del Norte High School, west of 4S Ranch Parkway and north of Camino San Bernardo. The three floor plans are between 2,860 and 3,300 sf, although many of the 2,860 sf homes have had the 3rd car garage converted into the downstairs bedroom option. The streets are all cul-d-sacs and Homestead Park is at the north east corner of the development.
Most of these homes are four and five bedrooms with one bedroom downstairs, although in some of the 2,860 sf plans, they have a 3 car garage instead of the fourth bedroom. All of them have very good sized lofts upstairs. We like this community for families with 3 or more children as the bedroom count is good for the sf, the loft is a great place for friends to play and the cul-d-sac layout of the development makes it safer for kids to be riding bikes outside (until those kids get learner permits!)
Homestead Homes Floor Plans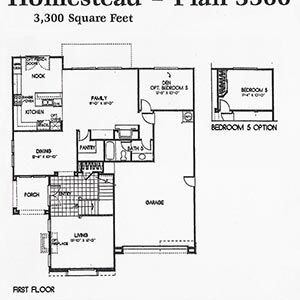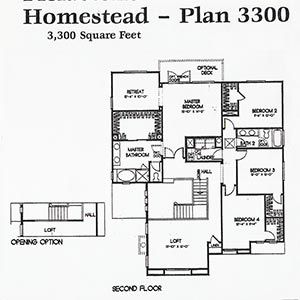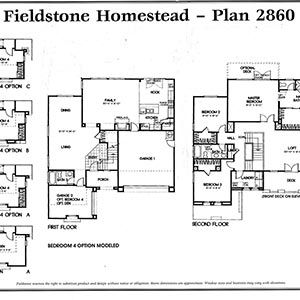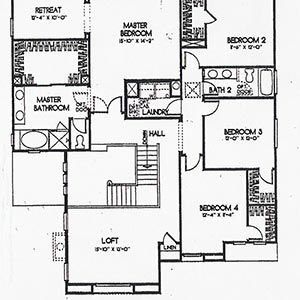 We're here to help!
Give us your name & contact information below along with any questions or comments and we'll get right back to you.