Heritage Ryland Homes For Sale~4S Ranch Real Estate
Ryland Homes Heritage project at 4S Ranch was one of the first three developments in 4S Ranch. The homes are the largest of the three early developments, ranging from 3,800 to 4,300 sf. The even number homes on Summit Vista Dr and most of the even number homes on Falcon Bluff St have views to the north or west (the exception being the homes between 9860 and 9876). Half of the homes on Falcon Bluff Ct. also have views. The homes with sunset views look across Lone Quail Rd and over the high school.
The minimum lot size is 6,000 sf (60-100)
The floor plans all offer a downstairs bedroom and most feature an upstairs loft.
Ryland Floor Plans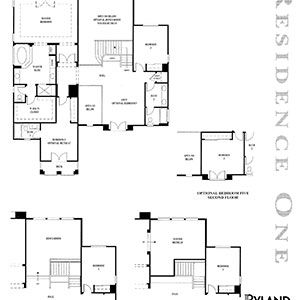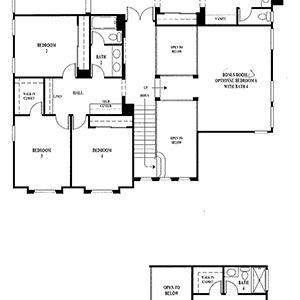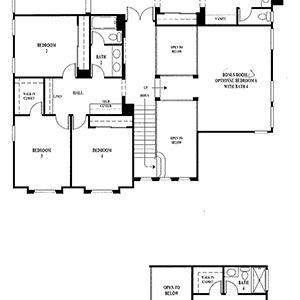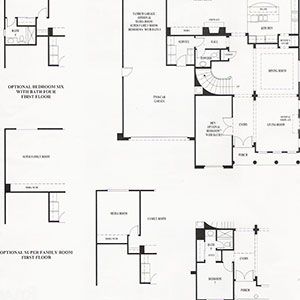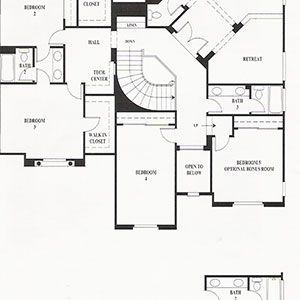 We're here to help!
Give us your name & contact information below along with any questions or comments and we'll get right back to you.