Gianni
Gianni Homes For Sale~4S Ranch Real Estate
Gianni is a condominium development of 206 homes on the north side of 4S Ranch immediately south of Monterey Ridge Elementary between Town Center Parkway and 4S Ranch Parkway.
Plan 1 is a 2 bed, 2 ½ bath 2-story home of 1,211sf and an attached 2-car tandem garage (the garage is listed as a 1 car plus storage and you would be hard pressed to get 2 large cars in at the same time). There are 30 of these homes.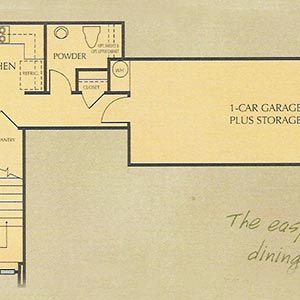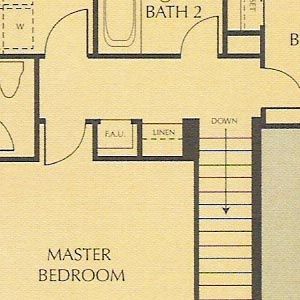 Plan 2 is a 3-story home with 2 beds and 2 ½ baths. The home is 1,356sf. The first floor is just the garage and the main floor has the kitchen, dining, living areas as well as a good sized patio and the second bedroom (there was an option for this to be a den, but it does not appear that anybody took it that way). The Master Bedroom is on the third floor. Similar to the plan 1, the garage is listed as a single car plus storage but can fit 2 smaller cars. There are also 30 of these homes.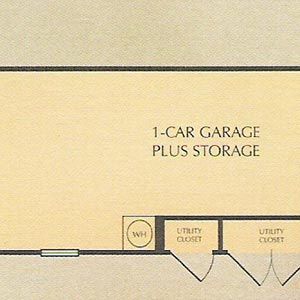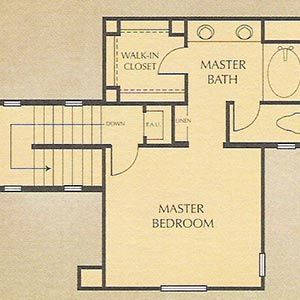 Plan 3 is a 2 or 3 bedroom home with 2 ½ baths. All bedrooms are upstairs and if configured as a 2 bedroom, they are dual master bedrooms. The home will be listed as either 1,389 or 1,395sf and has a standard 2 car garage. There are 78 of these units.
Plan 4 is a 3-story 3 bedroom, 3 ½ bath home that measures either 1,460 or 1,484sf. There is one bedroom downstairs with the 2 car garage with the other 2 bedrooms located on the third floor. The main living area is on the second floor with a kitchen and breakfast area as well as a dining and living room. There is a balcony at both ends of the second floor. There are 38 of these homes in the complex.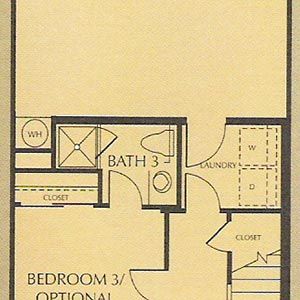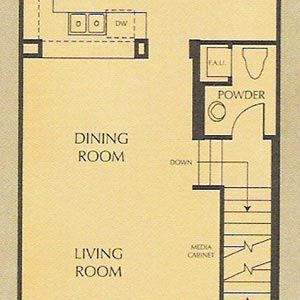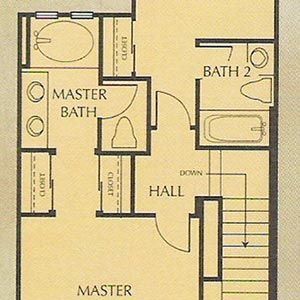 Plan 5 is a 2-story 3 bedroom 2 ½ bath home that is the largest plan at 1,578sf. All 3 bedrooms are on the second floor. This unit occupies the ends of the buildings and has only one common wall. There are 30 of these homes in the complex.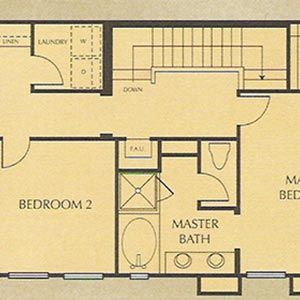 We're here to help!
Give us your name & contact information below along with any questions or comments and we'll get right back to you.