Canyon Ridge Homes For Sale~4s Ranch Real Estate
Canyon Ridge, by Centex, is located in south 4S Ranch, a short walk from Stone Ranch Elementary, Oak Valley Middle School and the Boys & Girls Club. The development has 75 homes on lots that are a minimum of 6,300 sf (60×105).
There are four floor plans (3031, 3440, and 3,795 sf). Plan 1 offers 4 bedrooms upstairs and can have an optional loft or 3 beds and a media room. Plan 2 has an office downstairs that was an optional bedroom and the standard model is 3 beds and a loft upstairs although the loft has a closet and can easily be enclosed for another bedroom (if it wasn't done that way when built). Also, many of the Plan 2 homes have an optional office above the garage. This room is accessible only through a door at the end of the upstairs hallway and adds about 130 sf to the floor plan. Plan 3 comes in a large variety of different configurations as there can be a downstairs bedroom or a super family room. Upstairs can range from 2 bedrooms, a loft and a master retreat to 5 bedrooms with no retreat or loft.
Canyon Ridge Homes Floor Plans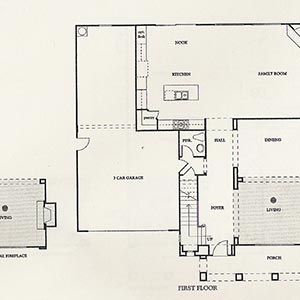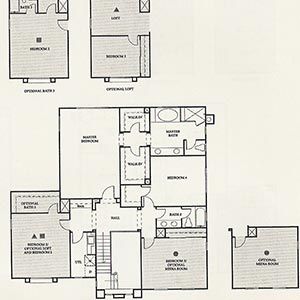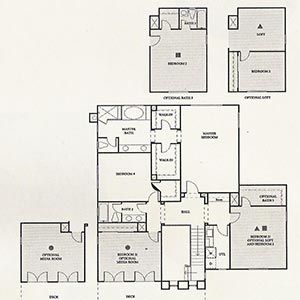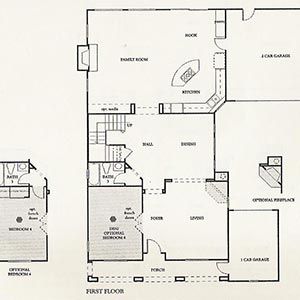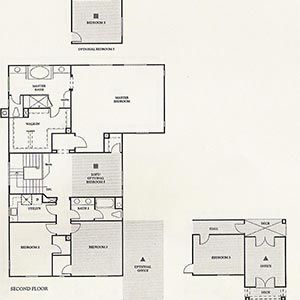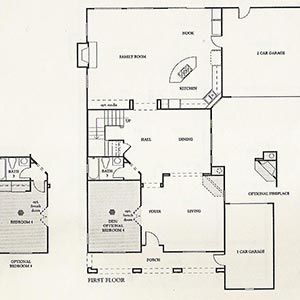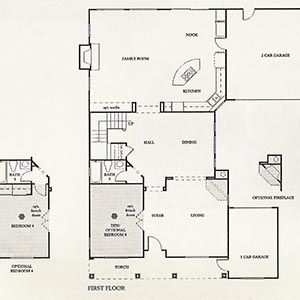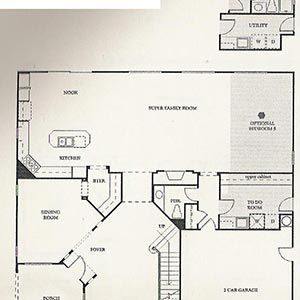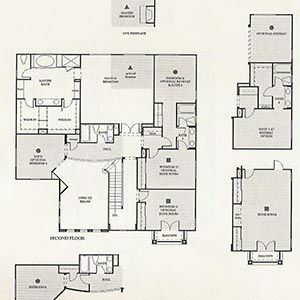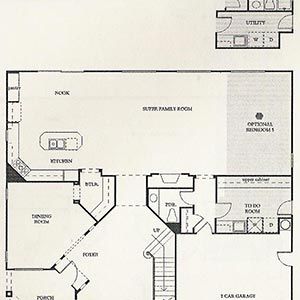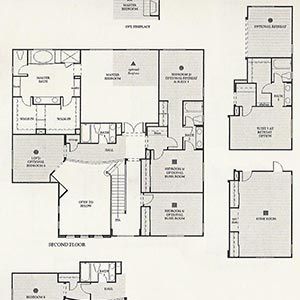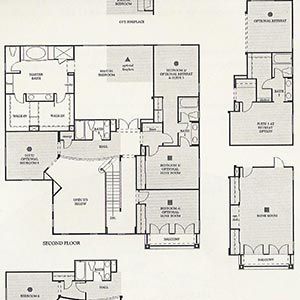 We're here to help!
Give us your name & contact information below along with any questions or comments and we'll get right back to you.