Cameo Homes For Sale~4s Ranch Real Estate
Cameo offers the largest homes in the Bernardo Springs development which is part of the 4S Ranch Master Plan, but was not developed by the 4S Ranch developer. It was built a few years prior to 4S Ranch and one advantage is that the homes have lower CFDs (think Mello-Roos) that expire sooner. Cameo sits above the southeast corner of 4S Ranch and homes on Santa Tomasa with odd numbered street numbers have views to the south or west – and can see the ocean on a clear day.
Plan 1 is 3,392 sf and features 4 bedrooms plus a loft (1 bedroom is downstairs). It has a 3 car garage. There is an option to convert the third car garage into an office/guestroom, which makes the home 3,584 sf.
Plan 2 is 3,540 sf and offers 5 bedrooms (1 downstairs) and a loft. There is an option for a master retreat instead of the 5th bedroom.
Plan 3 is 3,629 sf with 4 bedrooms and a downstairs office (there is a full bath downstairs, so the office can be converted into bed 5). There is a large loft upstairs and one of the secondary bedrooms has a very large elevated storage area that works great as a child's reading/play escape area. There is an option on this plan to convert one of the garage spaces into a bedroom or second office. This makes the home slightly over 3,800 sf.
Cameo Homes Floor Plans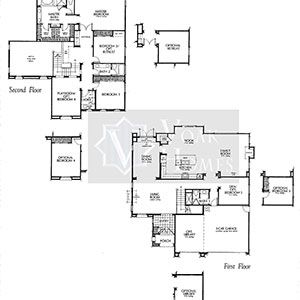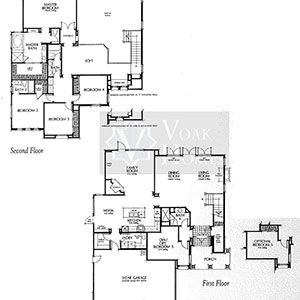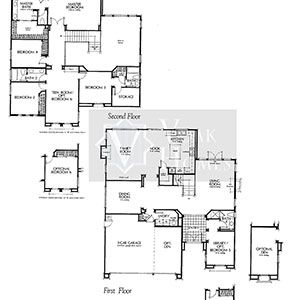 We're here to help!
Give us your name & contact information below along with any questions or comments and we'll get right back to you.