Amherst Homes For Sale~4s Ranch Real Estate
Amherst, by Brookfield Homes, was one of the first three developments in 4S Ranch. The homes are distinctive in that Amherst is one of three developments with the garages in the rear of the home with access via an alley running between homes. If you drive south on 4S Ranch Parkway from Camino del Norte you will see these homes on the left side of the street.
Lot sizes are a minimum of 5,150sf (50×103).
Floor plans range from 2,902 to 3,444 sf and have a minimum of 4 bedrooms. All floor plans have a bedroom downstairs (in some, the closet may have been removed to make a larger office). The yards tend to be small as they are not quite as deep as the garage that is next to them. They do however have side yards in addition to the smaller backyard and because the alley is directly behind the home, there is more privacy in the backyard that there is in other homes.
Amherst Homes Floor Plans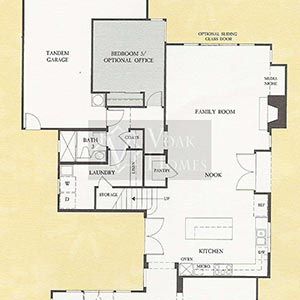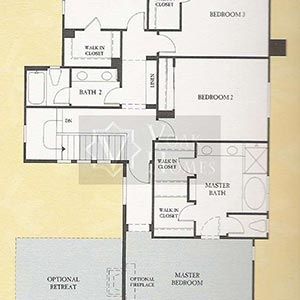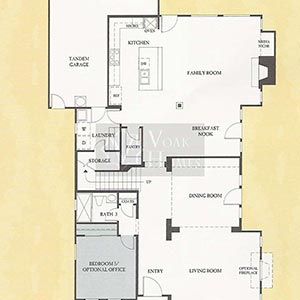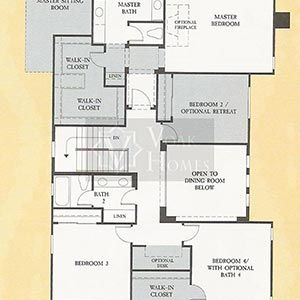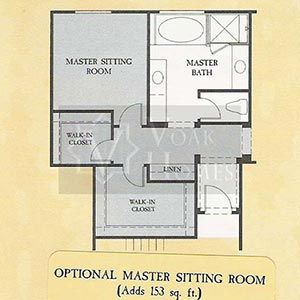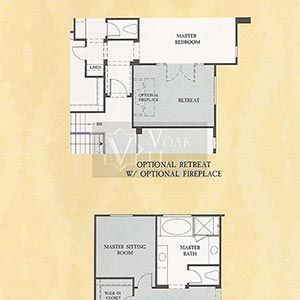 We're here to help!
Give us your name & contact information below along with any questions or comments and we'll get right back to you.