Amante Homes For Sale~4s Ranch Real Estate
Amante is located on the north side of 4S Ranch and is the detached portion of the Amante/Revenna development with Amante being the single family homes and Ravenna being attached homes. All of the homes in Amante are owned as condominiums despite being detached. Amante consists of 127 homes with 4 floor plans. The layouts are very similar to Tanglewood on the south side of 4S Ranch with the major difference being the laundry is moved out of the garage and upstairs.
Plan 1 is 1,455 sf with 3 beds and 2 ½ baths. All bedrooms are upstairs. This plan has the distinction of being the smallest detached home on the north side of 4S Ranch.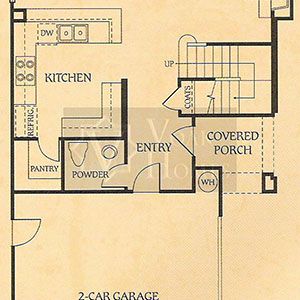 Plan 2 is 1,803 sf and can come either as a 3 bedroom or a 2 bedroom plus a loft. Both versions come with 2 ½ baths.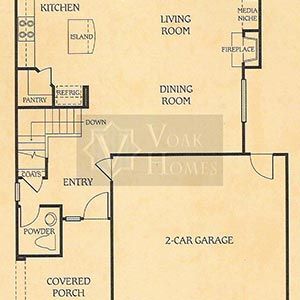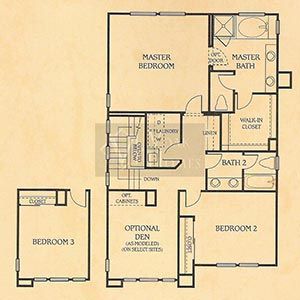 Plan 3 is also a 3 bed, 2 ½ bath, but has 1,873 sf while the Plan 4 comes either as a three bedroom with a loft or a 4 bedroom (the same as the Tanglewood Plan 4 on the south side of 4S Ranch). It is 1,957sf, which is 250sf larger than the Tanglewood Plan 4.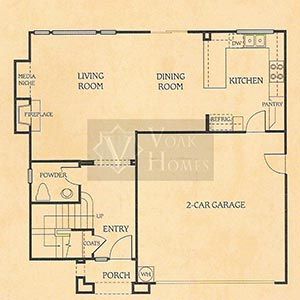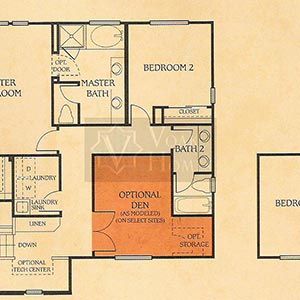 We're here to help!
Give us your name & contact information below along with any questions or comments and we'll get right back to you.